Get the Answers You've Needed All Along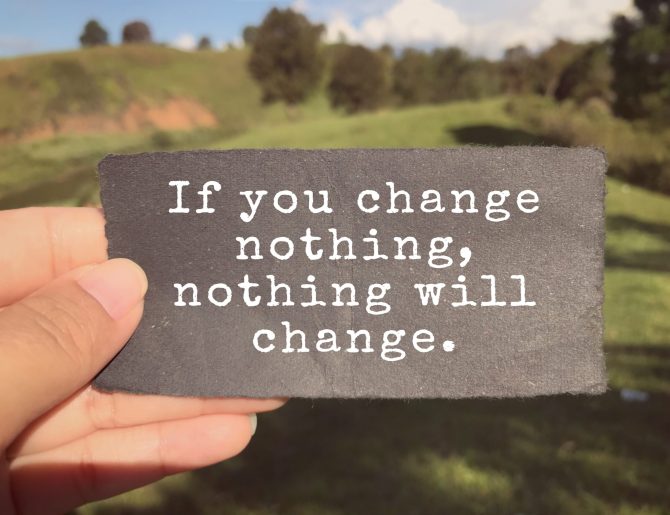 Draining Your Life Force by Playing Small?
Experiencing a Debilitating Betrayal or Loss?
Wanting Help to Execute Your Life Work?
Can't Seem to Shake an Unwanted Pattern?
I am a Life, Relationships, and Systems Coach, Bodyworker, and Clairvoyant. I specialize in working with folx who identify outside of heteronormative identities, be it lesbians, trans, or straight men who feel deeply.
Overcome Obstacles to Self Care
Reveal the Traumatic Event that's Been Causing All the Blockages
Upgrade Your Diet to Get You Running like a Fancy Car
Set Boundaries (the really hard ones!)
Enter the World of Supranatural Communication
Correct a Business Stuck Point Inside of 4 Hours.
"Our responsibility is to use our intelligence as clearly and coherently as we possibly can."
John Trudell